Financial Support
Joseph's Experience thanks you for your help and support.
We thank the following for starting off the 2021 season with meaningful contributions to those who suffer. Please support those who support the community !
---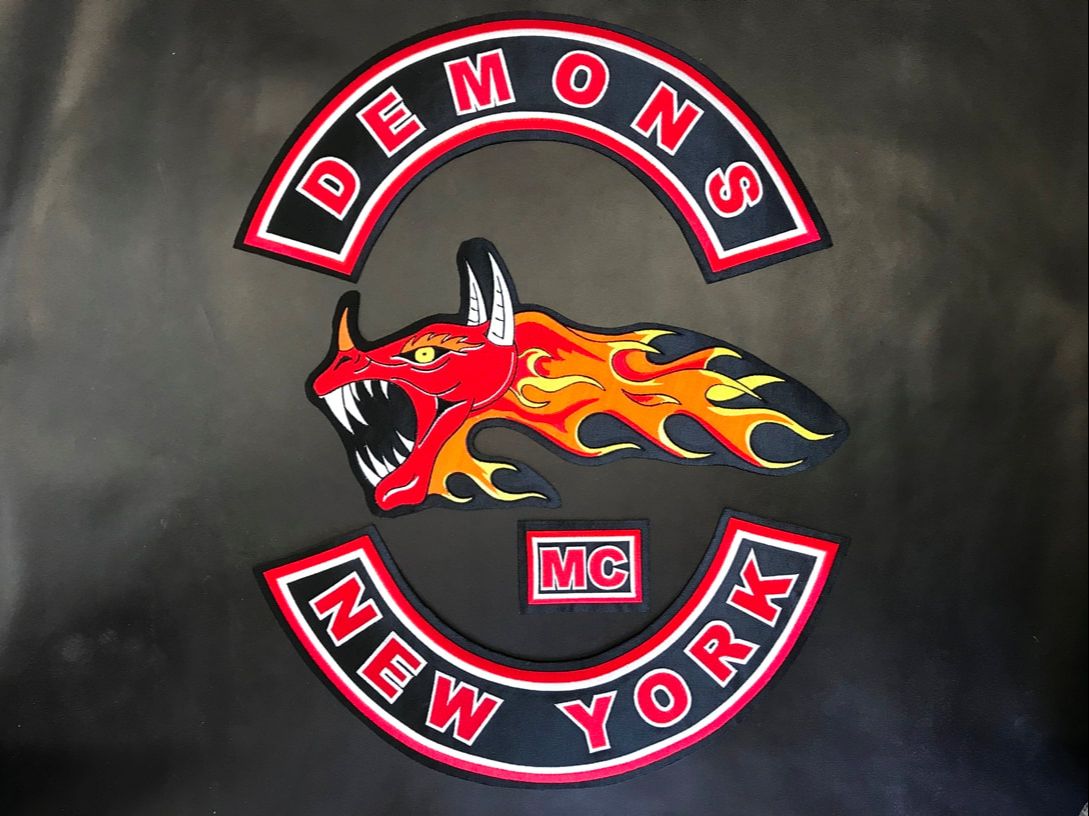 http://unundadages.com/biker-patches-vest-motorcycle-club-patches-mc-embroidery.html
The Fort Schuyler Trading Company
The Fort Schuyler Trading Company is a very small coffee roasting company that offers everything from Americana, ephemera, primitives, antique and vintage jewelry, watches, coins, musical instruments, edged weapons, collectables, natural stone tile and biker patches to custom made Hawaiian shirts. Contact them at info@unundadages.com or call 315-733-1043.
---
Mohawk Valley Trading Company
Raw Honey, Raw Varietal Honey
https://www.tenonanatche.com/raw-honey.htm
The Mohawk Valley Trading Company
The Mohawk Valley Trading Company specializes in varietal raw honey including, but not limited to buckwheat, wildflower and wildflower comb honey to name a few. Their honey is in the same condition as it was in the hive and therefore it is kosher. Although no pesticides or herbicides are used in their apiaries, they do not label it organic honey.  They also offer propolis, beeswax candles,  handmade soap and natural skin care products (made with beeswax) maple syrup and maple sugar. Contact them at info@tenonanatche.com or call 315-519-2640.
---
CROOKED BROOK®
World's Highest Quality Chef Jackets™ Made In The USA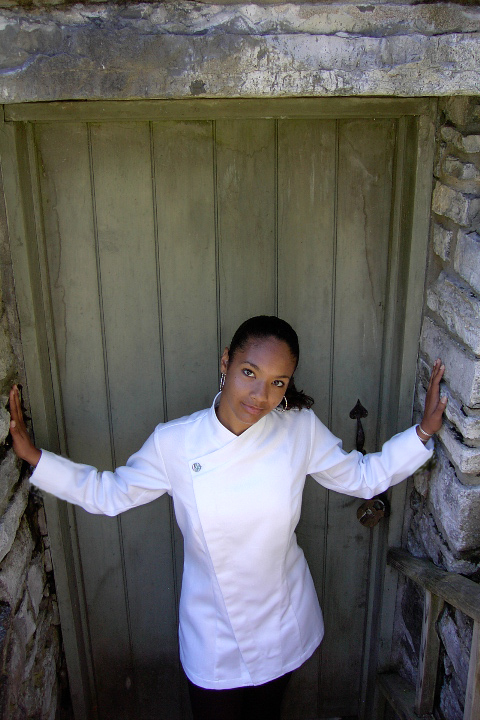 https://www.crookedbrook.com/lab-coats-custom-embroidered.htm
Crooked Brook
Crooked Brook is the atelier division of an art studio where they make everything from custom buckwheat pillows to Nudie Suits. Since 1989 they have designed and manufactured lab coats, chef coats and aprons for the world's most distinguished and discerning professionals. Their women's chef coats have become the uniform for the most recognized women in the noble art and science of gastronomy. All Crooked Brook branded garments and accessories are proudly "Made in the U.S.A" to order according to the customers style, fit and fabric specifications. They also offer decorated apparel and accessories including, but not limited to name brand polo shirts, sweatshirts, hoodies, jackets, hats and fleece blankets. Crooked Brook ships worldwide. Contact them at info@crookedbrook.com or call 315-733-1992.
---
Donate here to help those in need!
AAA Northeast has been an AMAZING contributor to JE
In the Spring of 2020, they donate $3000.00!
Summer & Fall of 2019
OB training donated $1500.00 October 7th via "Workout for a Cause!"
Burt and Cheryl Seymour Donated $1300.00 from their fall Golf Outing!!!
The Mohawk Valley Lunch club is providing a raffle for a Harley Davidson Motorcycle. This raffle supports local charities in the Mohawk Valley!
https://mvlunchclub.z2systems.com/np/clients/mvlunchclub/donation.jsp?campaign=1&&test=true&fbclid=IwAR0TeUN1RqcIUBjX252N8FeTfO7fU9bdnfQRZ4CF0_B0-EXWzmiG1mGgtrU
In 2019, award winner The Tailor and the Cook made March a month to honor Joseph's Experience by donating a portion of their income to those who suffer.
Special thanks to the Mohawk Valley Lunch Club for their $1500.00 donation in the Spring of 2019 & Summer of 2018!
**MVLC donated an additional $3000.00 in 2020 !!!!
In order to provide programs to all members of the community, Joseph's Experience relies on the generous support of others. We do not turn anyone away due to lack of funds, which would not be possible without your financial assistance. Please consider making a donation to support the mission of Joseph's Experience.
Make a contribution to Joseph's Experience today.
By mail:
Joseph's Experience • p.o box 522 • Whitesboro N.Y. 13492
Wish List
Check our Wish List to see if you might want to contribute any needed items.
Volunteer
Volunteers are always needed! Please check our needs on our volunteer page.